Only 100% CARNAROLI

A pureness to defend
Also called "the king of rice", Carnaroli is the great Italian rice par excellence, the finest in taste, nutritional properties and incomparable cooking consistency. Today, however, the original Carnaroli is mixed with its modified varieties, less delicate to cultivate, and more productive. We, instead, have chosen to exclusively cultivate original pure Carnaroli: it takes more effort, but it gives so much more satisfaction to those who cook it and to those who savor it.


RISOD'UOMO: a name, a message

Even two
With a single name we wanted to express both of these characteristics: the exclusive area of origin of our rice and the human dimension of our activity. It only took an apostrophe, as small as a grain of rice...
A few steps from Duomo

A natural oasis not far from the center…
Why in Milan

Once upon a time and that time still is…
Cascina Basmetto...
Around the middle of 1300, on the outskirts of Milan, where there was only a cultivated plain, Cascina Basmetto already stood. It was the property of St Barnabas Monastery in Gratosoglio. More than 700 years later, on the same farm, is the seat of our agricultural company. Today we cultivate the same land on which generations struggled before us. We do it with respect and passion, because our roots are there. We have the same deep bond with the land which animates the philosophy of Carlo Petrini, with whom we feel in perfect harmony.
---
Why choose excellence
Good cuisine is a pleasure of the body and soul, and a quality ingredient gives more taste not only to the dish, but also to staying together at the table. When the smiling guests exclaim "compliments to the chef" they are not only praising the food, but they are expressing the warmth and harmony that was created among themselves while eating with gusto. Conviviality is a typically human experience and our rice RISOD'UOMO is at the center of it.
Only LIMITED PRODUCTION

Great value in small size
We want to be sure to offer a rice with exclusive taste and in order to do this, we personally take care of each phase of cultivation, adopting artisanal techniques... In a circumscribed area of only 60 hectares, we can follow the birth, growth, maturation and harvest of our rice seedling for seedling, grain for grain, in harmony with the rhythms of nature and the changes of seasons.
Events & About us

Stay up to date with us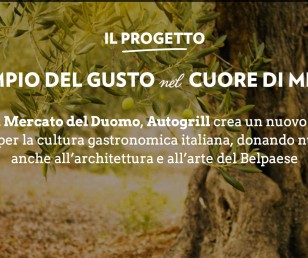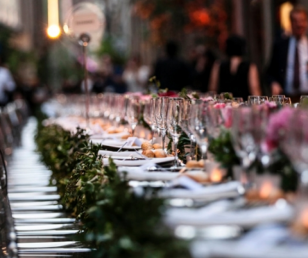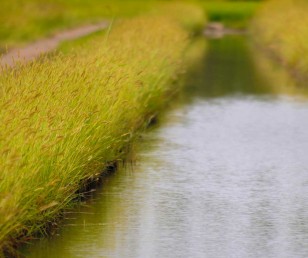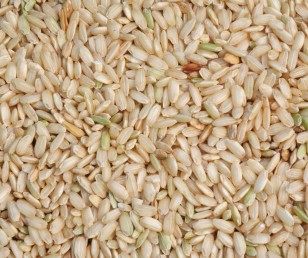 Find more news
Nutritional Values

Valori energetici
Contact Form
Information
For any information about our rices, send us an e-mail. We'll answer you as soon as possible.
Address
Risod'uomo is a product
of Cascina Basmetto
Via Della Chiesa Rossa 265,
20142 Milano, Italy
Locate Us